PAPER AND EVERYTHING THAT EMERGES FROM IT.
DON NADIE emerged in Buenos Aires in 2017 as an initiative by Lisandro Carrasco and Mono Alvarado, who are not only designers but also passionate about using paper as a fundamental resource when conceptualizing ideas, in contrast to the excessive use of computers to project ideas.
Our paper work is well-known among many professionals in the creative world for its quality design and craftsmanship. We specialize in working with paper and fully understand the needs of our clients and their projects.
DON NADIE is also an open platform for collaboration. Therefore, we invite and encourage all artists and designers to contribute to our projects with the aim of enriching our creative community.
Sukasa
Mac Donald
Uribe Schwarzkopf
DK Managment
Mercedes Benz
Libri Mundi
The DON NADIE studio celebrates all topics related to design and paper. We believe that paper art has not lost its relevance in contemporary design as one of the most innovative and exciting languages. Below, we want to share the DON NADIE team and their passion for paper.
Join the team
Mono Alvarado
Co-Founder / Project Manager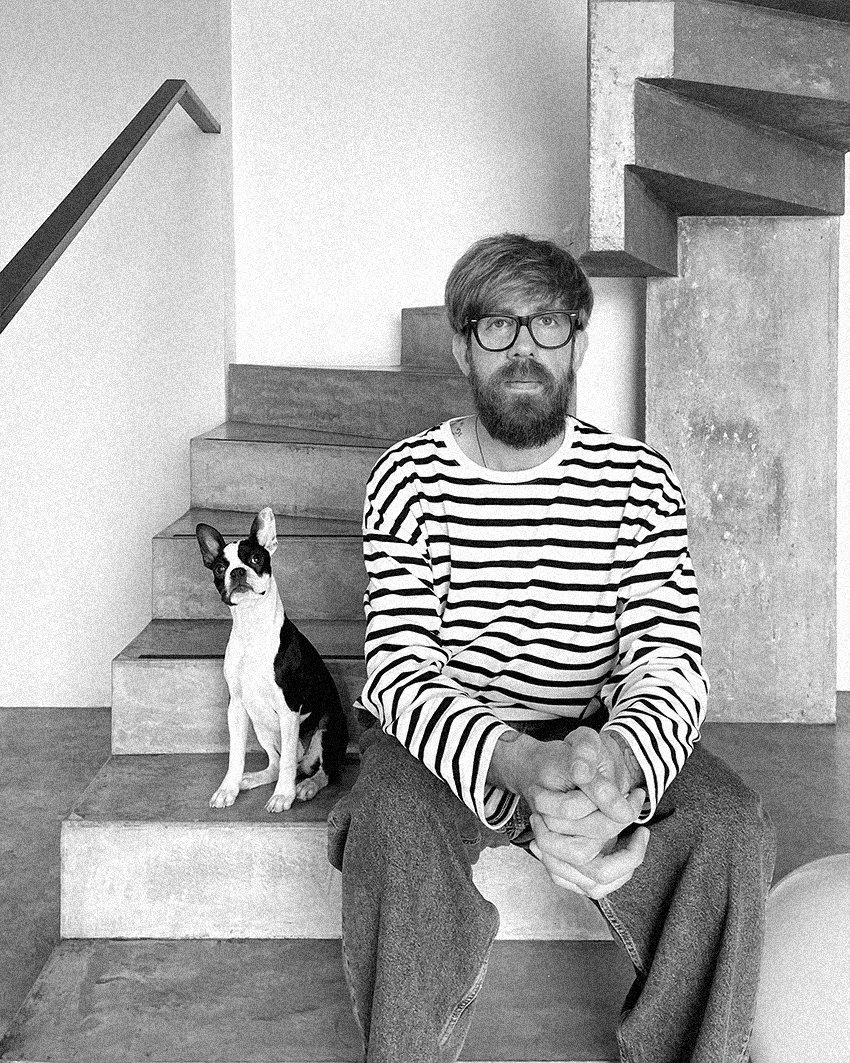 Lisandro Carrasco
Co-Founder / Paper Crafter
Explore
OUR last
PROJECTS
The infinite expressive possibilities offered by mixed paper techniques have driven brands to experiment and find their own artistic voice. The projects we showcase below express the restless soul of paper.