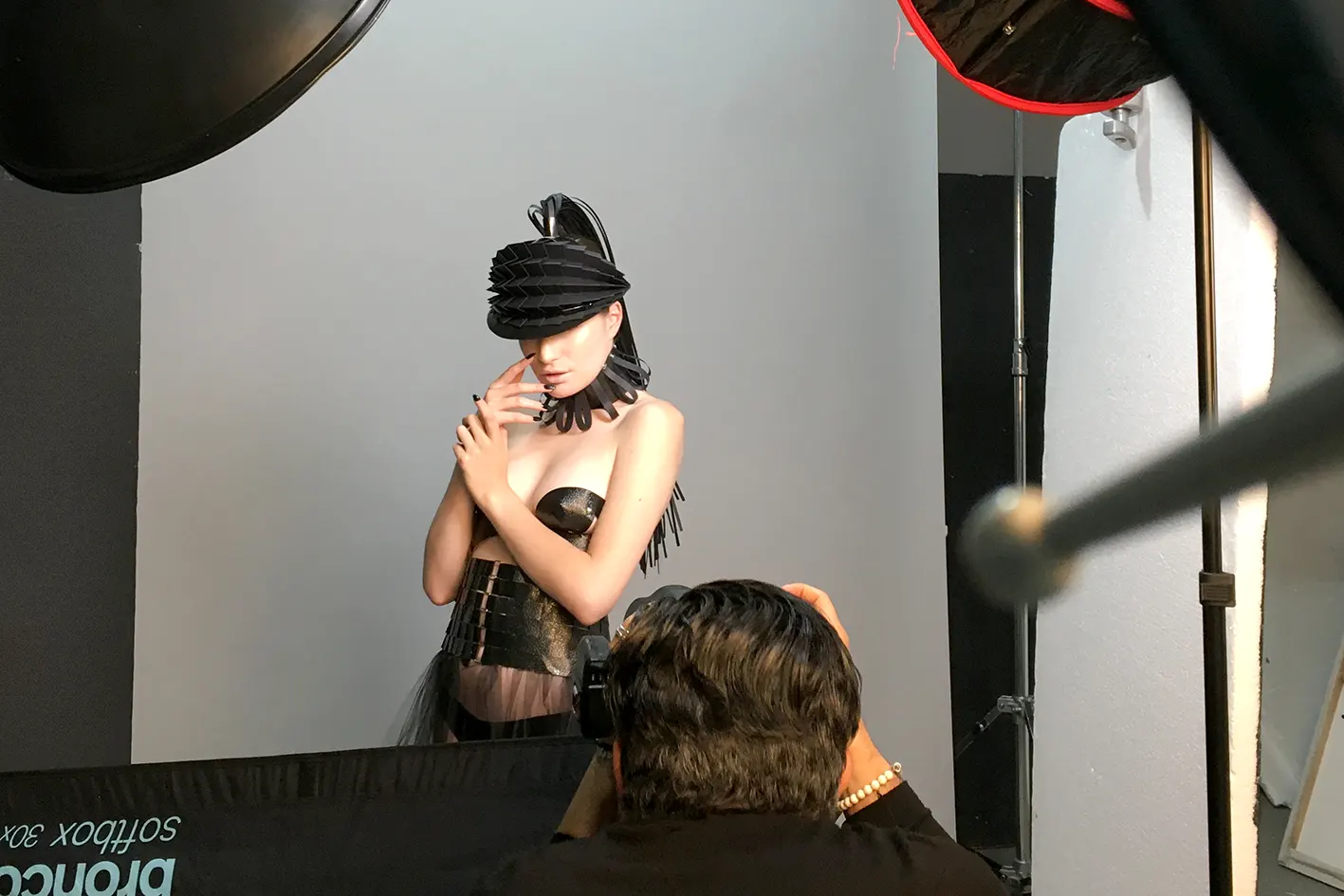 Master & Slave
Bondage is not a novel practice, although it is now being talked about more than ever. It is not even a discovery of the successful "50 Shades," but has been known for millennia in Japan as a sexual technique reserved for the upper and refined social classes.
DON NADIE took on the challenge of recreating the aesthetic of this erotic practice on paper for the "Master & Slave" photo session at the studio of renowned photographer Juan Pablo Merchan in Cuenca, Ecuador.
"Dreadful game of love, in which it is necessary for one of the players to lose control of oneself."_Charles Baudelaire
What is fashion if not a means of expression, transformation, discovery, or experimentation? That's why through the paper garments of "Master & Slave," we engage in a dialogue with the body and its preferences, discovering who we are, who we would like to be, or who we could be.
The pieces developed with various folding techniques for this fashion shoot allowed us to explore identity and its different facets because fashion is a laboratory that enables us to connect with dimensions of our being that we wouldn't have access to otherwise.
"…sadomasochism resembles a game of chess in the sense that one can win and the other can lose. The dominant can lose in the game if they find themselves unable to meet the needs and demands of their submissive. Conversely, the submissive can lose if they fail to fulfill or withstand the challenges imposed by the dominant."_Michel Foucault on "Subjectivity and Truth"