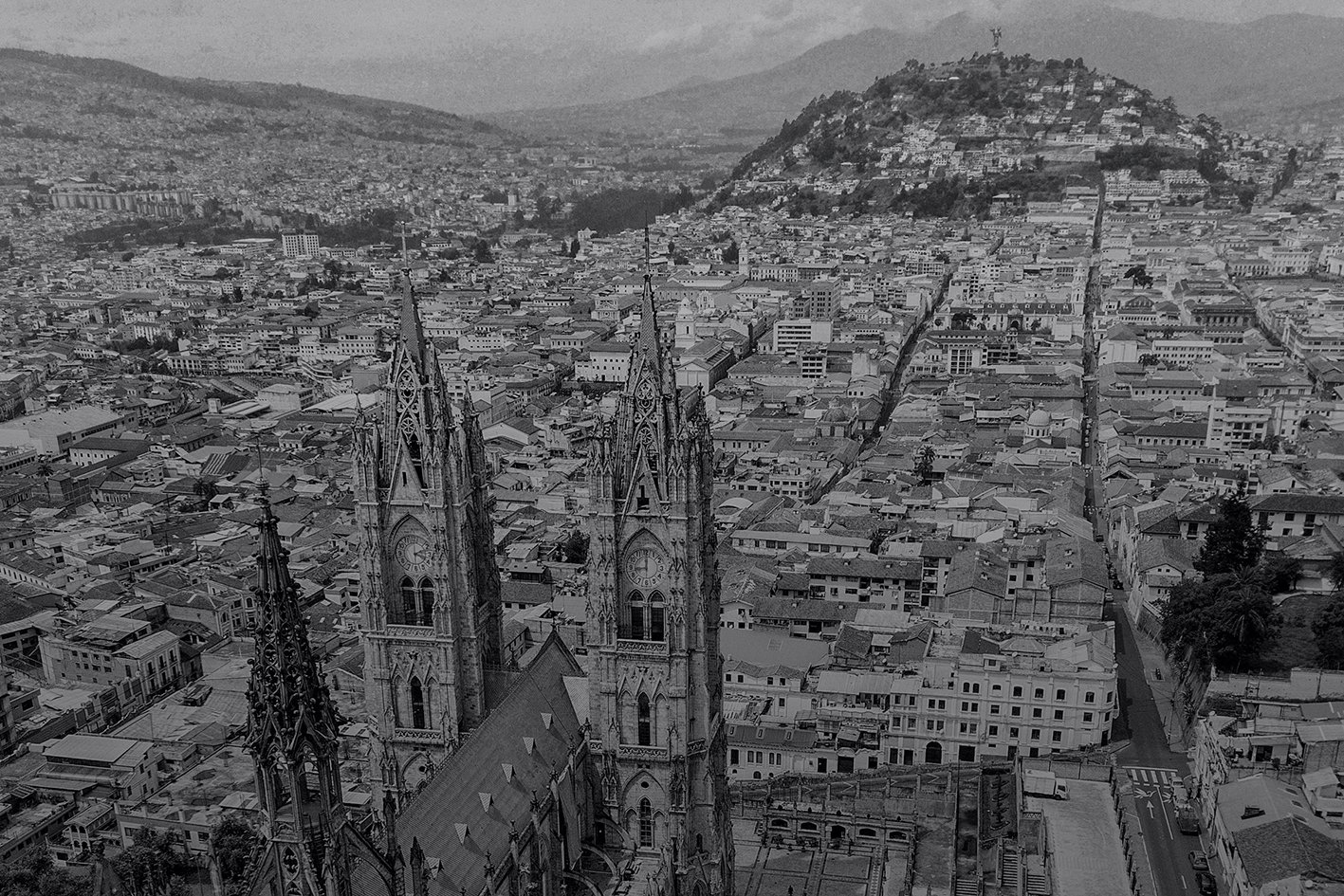 We inhabit the characters we recreate, and through them, we reflect on who we are and what it means to be part of this city. Each character in Eternal Quito has a story because they have been created from various truths, big or small...
For audiovisual producers, giving a twist to an artist's work is always a challenge. Ecuadorian singers 'Las Lolas' faced it in their music video for "Vete"(Go Away). They recreated 25 iconic women, including Monroe, Antoinette, and Diana, emphasizing the lyrics. After a month of work...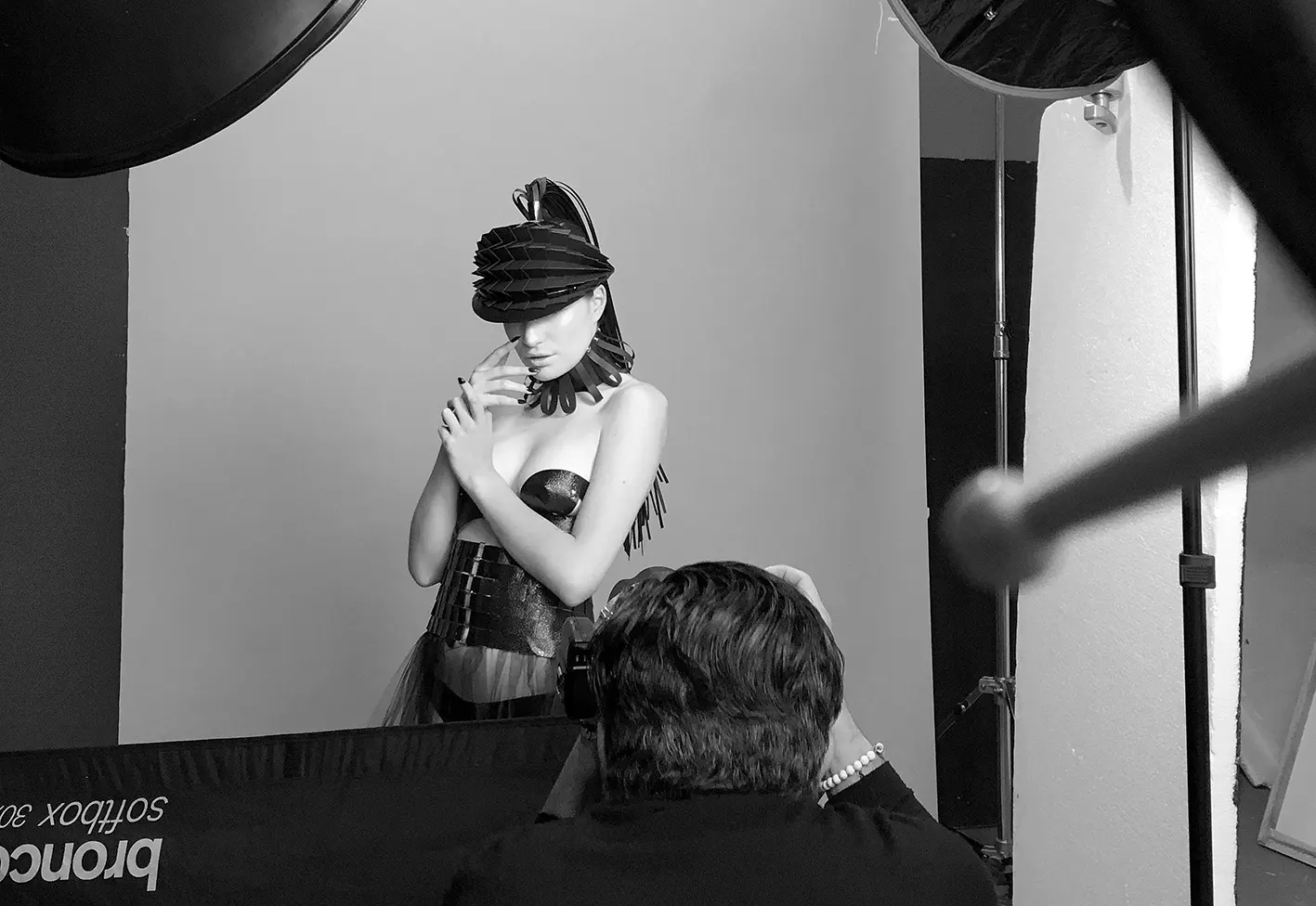 Bondage is an ancient practice known in Japan. DON NADIE recreated its aesthetic for the "Master & Slave" shoot by Juan Pablo Merchan in Cuenca, Ecuador. Fashion is an avenue for self-expression, discovery, and transformation. The paper garments in the shoot explore identity and offer a unique...