Creación de adornos Navideños en papel estilo escandinavo Home Detalles del curso. Acerca de este curso Únete a Don Nadie en un taller que celebra la tradición y la elegancia del estilo escandinavo durante la Navidad. Crea adornos navideños en papel que reflejen la serenidad y la belleza del di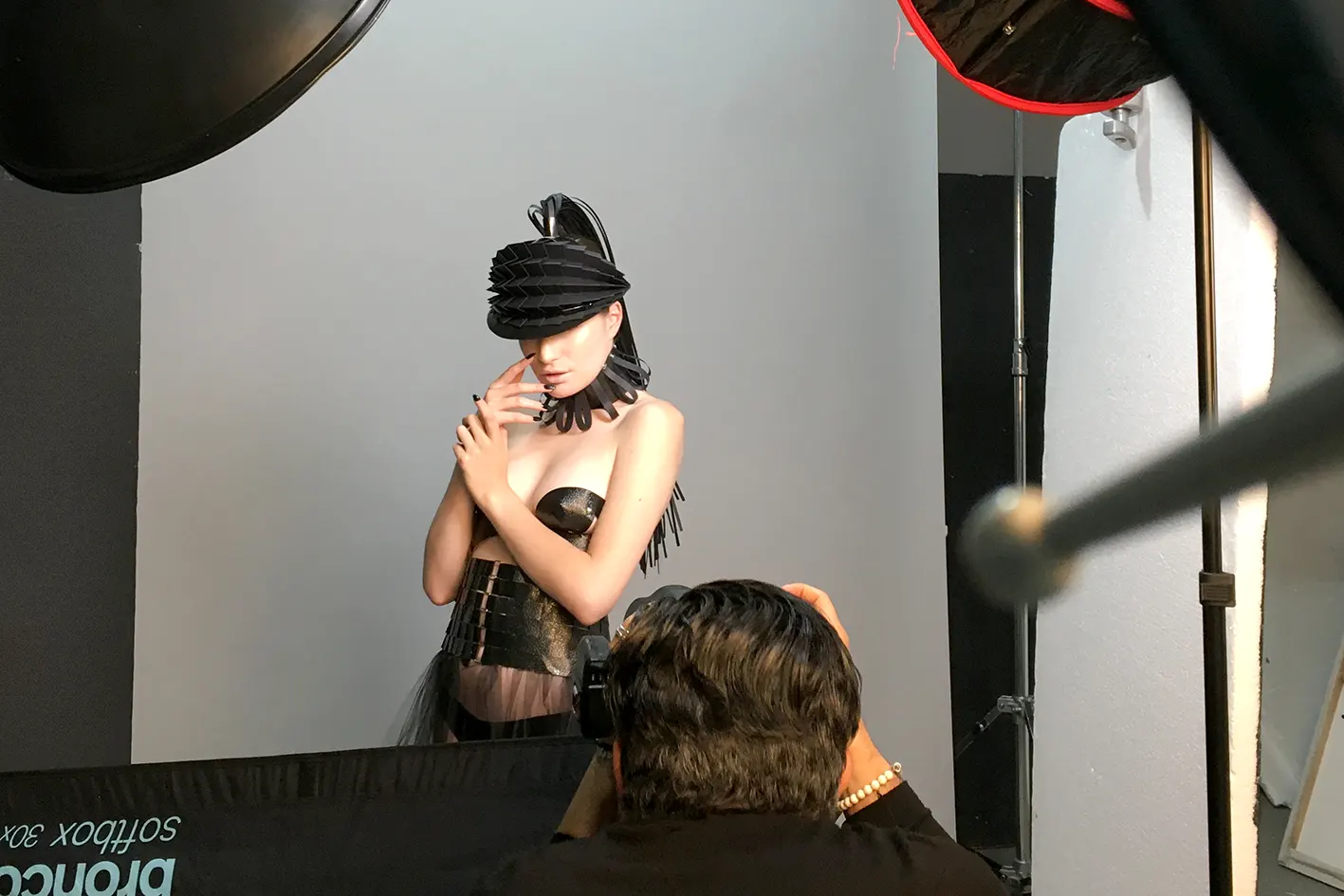 Bondage is an ancient practice known in Japan. DON NADIE recreated its aesthetic for the "Master & Slave" shoot by Juan Pablo Merchan in Cuenca, Ecuador. Fashion is an avenue for self-expression, discovery, and transformation. The paper garments in the shoot explore identity and offer a unique...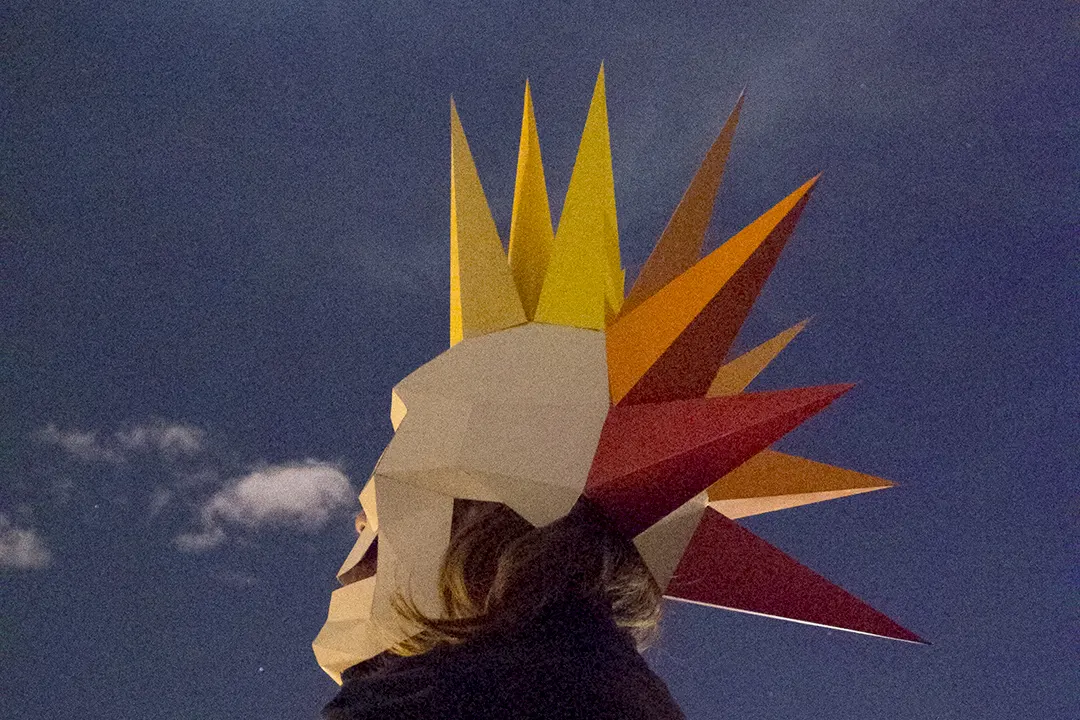 We inhabit the characters we recreate, and through them, we reflect on who we are and what it means to be part of this city. Each character in Eternal Quito has a story because they have been created from various truths, big or small...